What should I wear to do an Obstacle Course Race?
Updated: Aug 19, 2022
You've signed up for your first mud run or obstacle course race (aka OCR), and now you're probably thinking, "What should I wear during the race?" Here's a few tips to help so that your clothing attire doesn't become an additional obstacle during the race.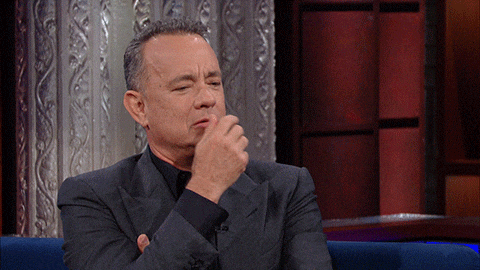 First, let's start with your shoes. You're going to want a trail running shoe that has thick lugs on the sole, which is going to help you get traction and grip through mud and other various terrains that you'll see on the course. You're also going to want a shoe that drains water. If you show up in your Nike's that you're wearing out on the basketball court, you're going to be sliding all over the place. If you really want to go all in, check out VJ Shoes, who makes obstacle course racing specific shoes.
Next, in choosing your clothing, you're going to to want to wear clothing that is moisture-wicking. Avoid wearing anything cotton, as it absorbs moisture and gets heavy, which can get super uncomfortable. Compression and other athletic performance gear is going to be your best bet, and also compression socks. You don't want to be dealing with soggy feet for the duration of the race. You can check out MudGear who makes excellent compression socks and other durable gear, and use the discount code RACEREADY15 to save 15% off your orders.
And then finally, leave your necklaces, rings, earrings, etc at home or in the car. You're going to be crawling in the mud, climbing over walls, going down a water slide and other fun obstacles. We don't want you to lose your valuables out on the course.
We hope this helps and we can't wait to see you on race day!